HOW TO GET FEEDBACK ON YOUR PROJECT?
We are a global community of architects, academics, designers, architectural theorists and manufacturing specialists. Our goal is to provide FREE support to architecture students regardless of their economic, ethnic, or social circumstances. If you are interested in joining our community and getting feedback on your project, there is nothing easier than submitting your project to the INSPIRELI AWARDS competition.
Procedure: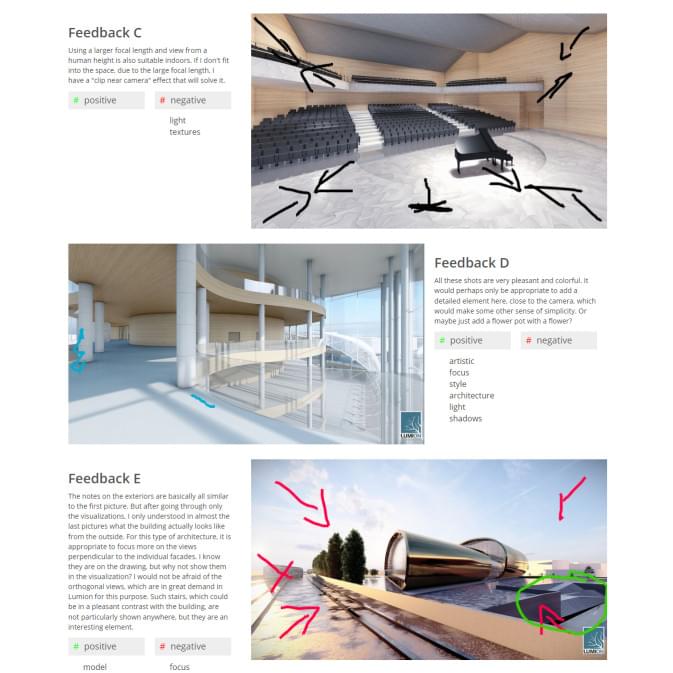 2
When registering, you can choose two types of feedbacks:
3
Your project will be assigned to one juror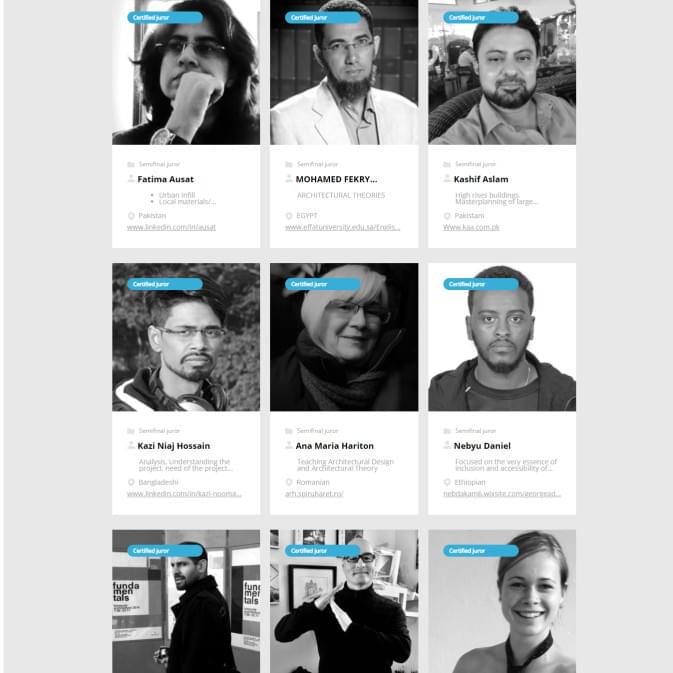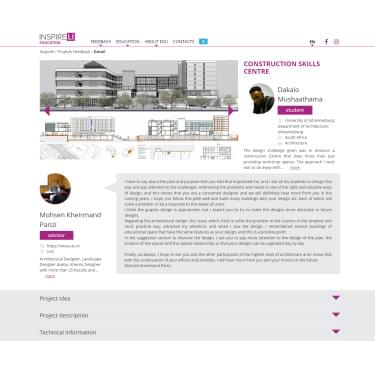 4
You will receive a message that your project has been judged
5
You will have the opportunity to publicly thank the judge for his/her advice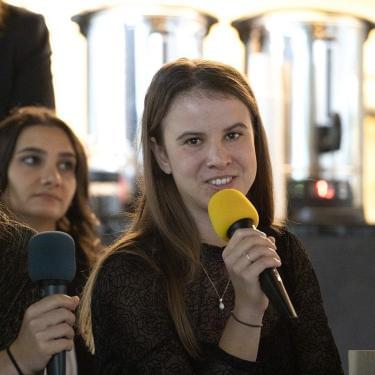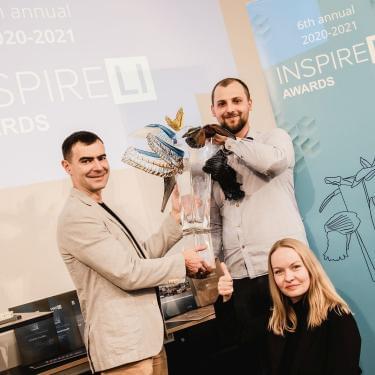 6
You get the opportunity to inspire others and be inspired yourself
7
What's more, you can even succeed with your project and get worldwide visibility and these amazing prizes.